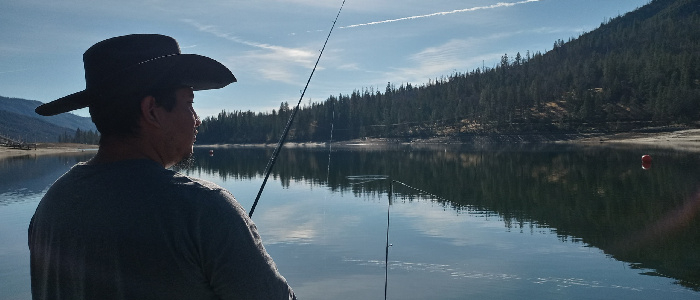 The Bass Lake Fishing Derby is an annual tradition that is high quality fun for the whole family. 2021 marks 40th anniversary for this popular event.
🎣 Bass Lake Fishing Derby will be hosted on May 1st & 2nd and registration is now OPEN! Bass Lake Chamber of Commerce has announced that this year we are going to have three grand prize fish totaling $25,000! For 2021, they have added 8 fish worth $500 each just to sweeten the pot!
Be sure to bring along your best angler for the adventure!
Licensed Individual $25.00
*Children must be immediate family.