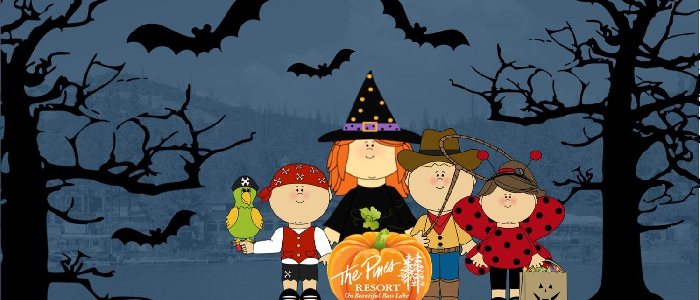 We regret to inform you, that as a result of covid19 related gathering restrictions, as well as the economic impact of the pandemic and fire-related closures, we will not be able to host Halloween Carnival and Fall Festival at Bass Lake this year.

Our Sales & Marketing team discussed a variety of options and solution and we were not able to come with a safe and equally fun alternative that would be within the current guidelines.

We are postponing the 5th year celebration to 2021 and are committed to making it bigger and better than ever!