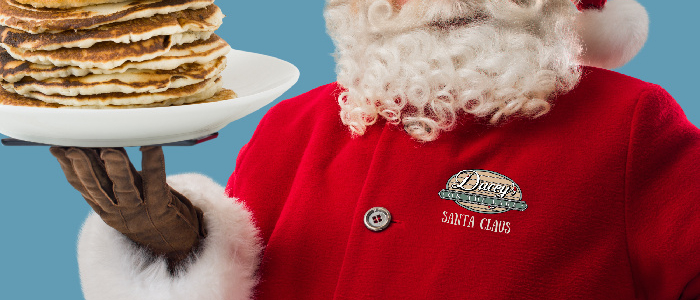 In hopes to bring more Holiday Spirit to Bass Lake, we are offering our Resort guests an ability to add-on ⭐️Breakfast from Santa⭐️ to their weekend reservation!
Family-style breakfast, delivered by the white bearded man from the North Pole himself will be available for suites and cabins guests on Saturdays & Sundays mornings. Socially distant porch picture is also included. Each breakfast serves 4 people.


DATES:
Dec. 12 & 13
Dec. 19 & 20
MENU:
Scrambled Eggs
Country Potatoes
Bacon & Sausage
Pancakes with Butter & Syrup

COST:
$39
subject to tax and gratuity.

ORDER:
(559) 692-8857
Must be placed by 8pm for the following day delivery.
Credit Card required at the time of ordering.

DELIVERY time slots:
8:30am - 9:30am
9:30am - 10:30am


*this offer is extended to the registered resort guests only. Limited availability per day.